Services: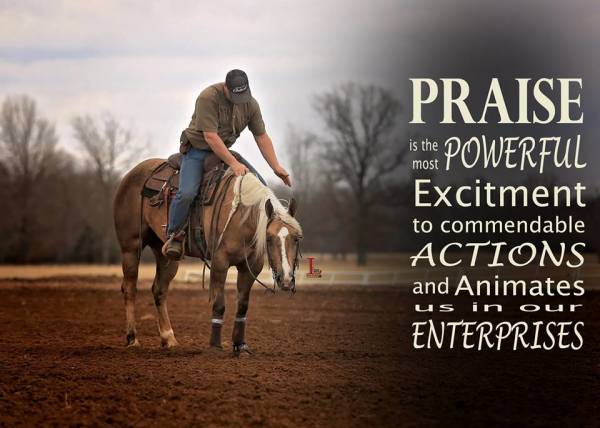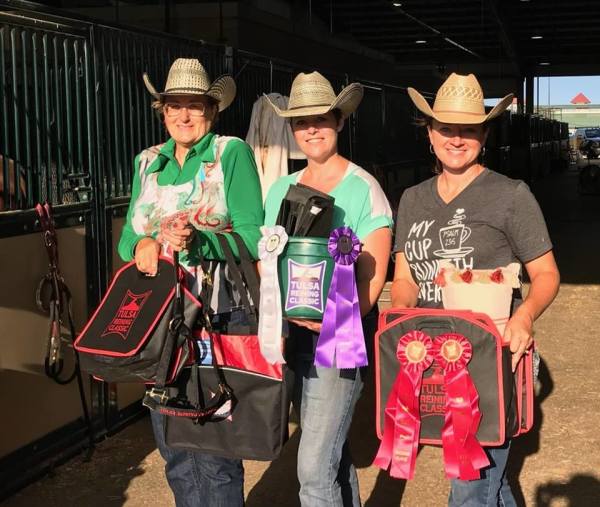 Training Rates
Showing 
PLEASE PRINT OFF AND SIGN CONTRACT AND BRING, WITH ALL REQUIRED DOCUMENTS, YOU WHEN COME FOR YOUR 1st LESSON OR LEAVE YOUR HORSE IN TRAINING OR BOARDING


Monthly Training Rates  $900 


Includes training, care and feeding of horse. Owners are responsible for vaccinations, farrier, and medical/surgical expenses. Prior to arrival, all horses must have a current coggins, be up to date on vaccinations, and pass a Veterinarians Dental examination.

ExcelEQ can be administered to your horse for an additional fee a month, at the owner's discretion, but is highly recommended by LHT


All Membership dues, paid warm ups, entries, stalls, shavings, judges/video  and show fees, nominations,  licenses are the responsibility of the owner.
There will be a nightly overnight fee of $100 for Jeromy expenses and $100 if an assistant attended the show.  This expense is divided among the customers that are at that show.
$25 Day Fee/per class/per show/per horse

$25 Show Fee/per class/per show/per horse

Tack/Feed Stall split equally between showing customers

Shavings fee per grounds charges

Haul fee  .55 a mile per horse

50% of  winnings at each show to Trainer; 50% winnings to owner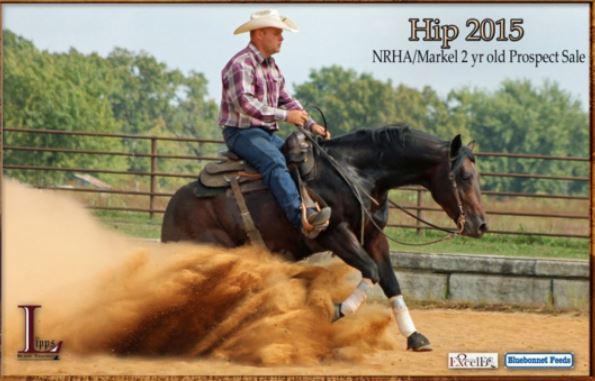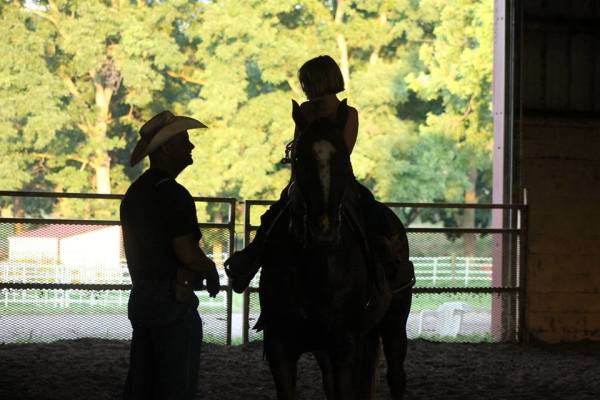 Consignment Horse Sale Fee
Lessons

10% of sale price plus a monthly board bill if horse resides at The Bar 20 Ranch.  

All advertisement cost: Newspapers, flyers, Internet listings etc is owners expense.  Photographs and videos remain the property of Lipps Horse Training unless copyright's releases are 
paid for.

Transfer fees are the responsibility of new owner.


$45 per hour lesson if providing your own horse


$55 per hour lesson if using a schooling horse

(Lessons must be scheduled and release waiver must be signed)